What do we do?
About Khyatee
Khyatee, a registered small scale unit started in 1995 at Pune, has carved a niche position for itself in areas of pump control panels and starters, mobile starters.
Khyatee has maximum backward integration with in-house manufacturing for transformers, molded boxes, power relays, running capacitors, press parts etc. to control cost and quality thus becoming very competitive for their customers.
For years, Khyatee has been a name synonymous to Quality and Innovation at every level of business – from supplies, R&D, production, testing, sales to customer support. We are the preferred organization for unparalleled expertise in the areas of backward integration into panel related products, critical components to control cost and quality.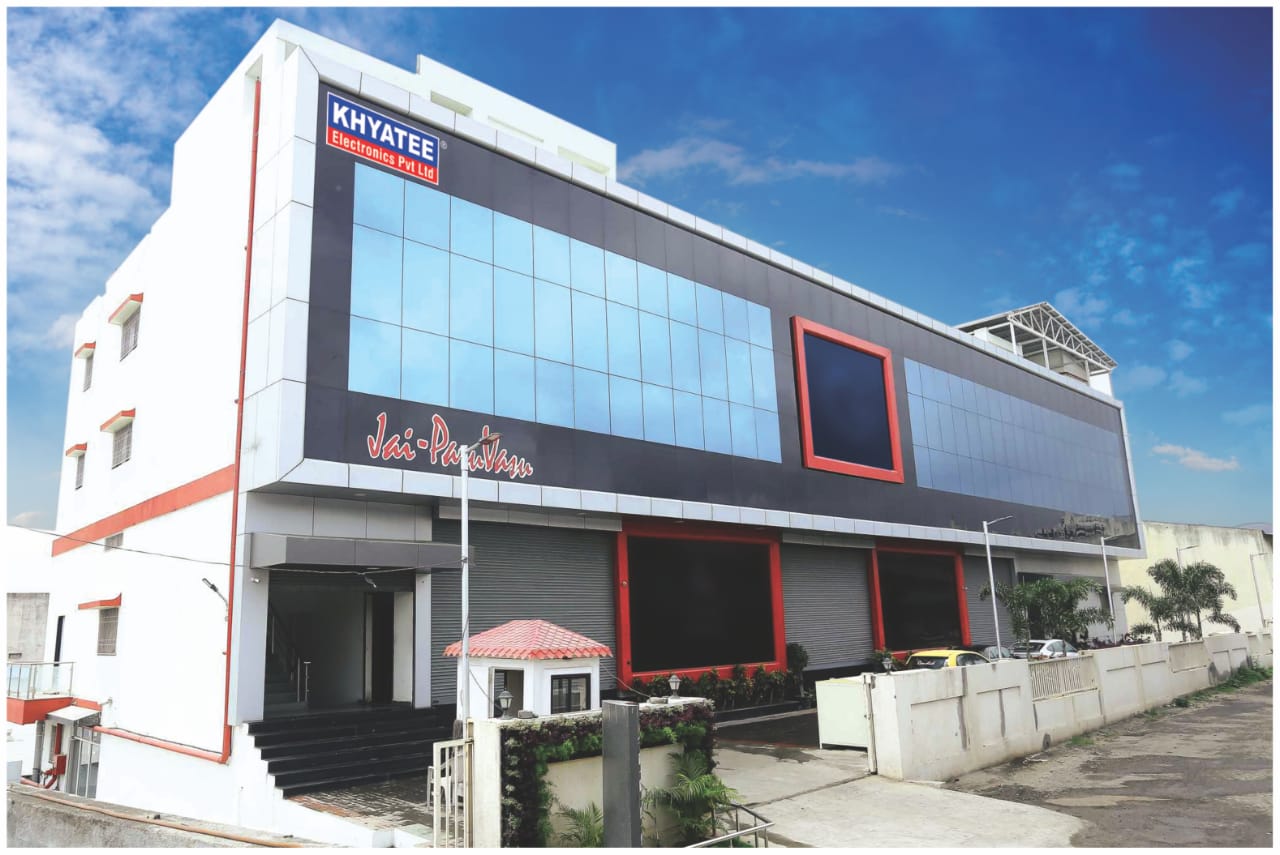 Our Expertise
Our Products
Need Help Identifying Your Requirements ?
We at Khyatee are a client-centric organization wherein client requirements serve as the driving force for the company.
We do a thorough study of the area specific needs for a seamless product creation. All our products are feature-rich, may it be agriculture field or the medical field. We analyze and understand client's specific targets and requirements to make the product the most fulfilling one.
We work with
Our clients