What we're great are
Why Khyatee
®
Experience Coupled With Expertise
Having developed numerous products for various sectors including agriculture, bio-medical and industrial areas, Khyatee has gained unmatched technological expertise and business.
Span of Verticals
Khyatee is one of the few Indian manufacturers who work as an one-stop-solution by offering a wide range of products including Microcontroller Based Digital Pump Control Panels, Mobile Starters, Hydro-Pneumatic Panels, Bio-Medical Infusion Pumps, RO Panels, Automatic Power Factor Control Panels in distributors, dealers, pump motors. This diversified gamut of products is the most appropriate to satisfy the industry specific demands.
Commitment to Quality
Vehemently following Good Manufacturing Practices (GMP) has been the tradition of Khyatee as a company and also as a team. We never compromise the quality of our products while retaining the competitive rates of the products. This commitment to quality has enabled us be an experienced player in the arena of mass production. The company has been the presenter of mass produced flawless products.
Customer-Focused Approach
Khyatee has been acclaimed as the Friend of Farmers for creating products keeping in mind the specifications required by the farmers. We are a client-centric organization wherein client requirements serve as the driving force for the company.
Experience of Years
We have built an enormous range of patented products under one roof. The trust and reliability that Khyatee has earned is the result of fifteen years of efforts that are poured to deliver customized and unique products fulfilling customers' needs, expectations at their stipulated budget.
Technological Excellence
Khyatee is an ISO 9001-2008 Certified organization for In House R &D. We have been conducting and maintaining quality and cost-control through in-house manufacturing of critical components. Our research and development team rigorously strives for constant enhancement of technological skills to develop the most innovative and user-friendly products.
Process Quality
A dedicated quality assurance team looks after the complete process of product development at every stage of production. The team guarantees prevention of all defects and high quality results. We follow the proven methodologies and the best industry standards as well as practices.
Area specific Approach
We do a thorough study of the area specific needs for a seamless product creation. All our products are feature-rich, may it be agriculture field or the medical field. We analyze and understand client's specific targets and requirements to make the product the most fulfilling one.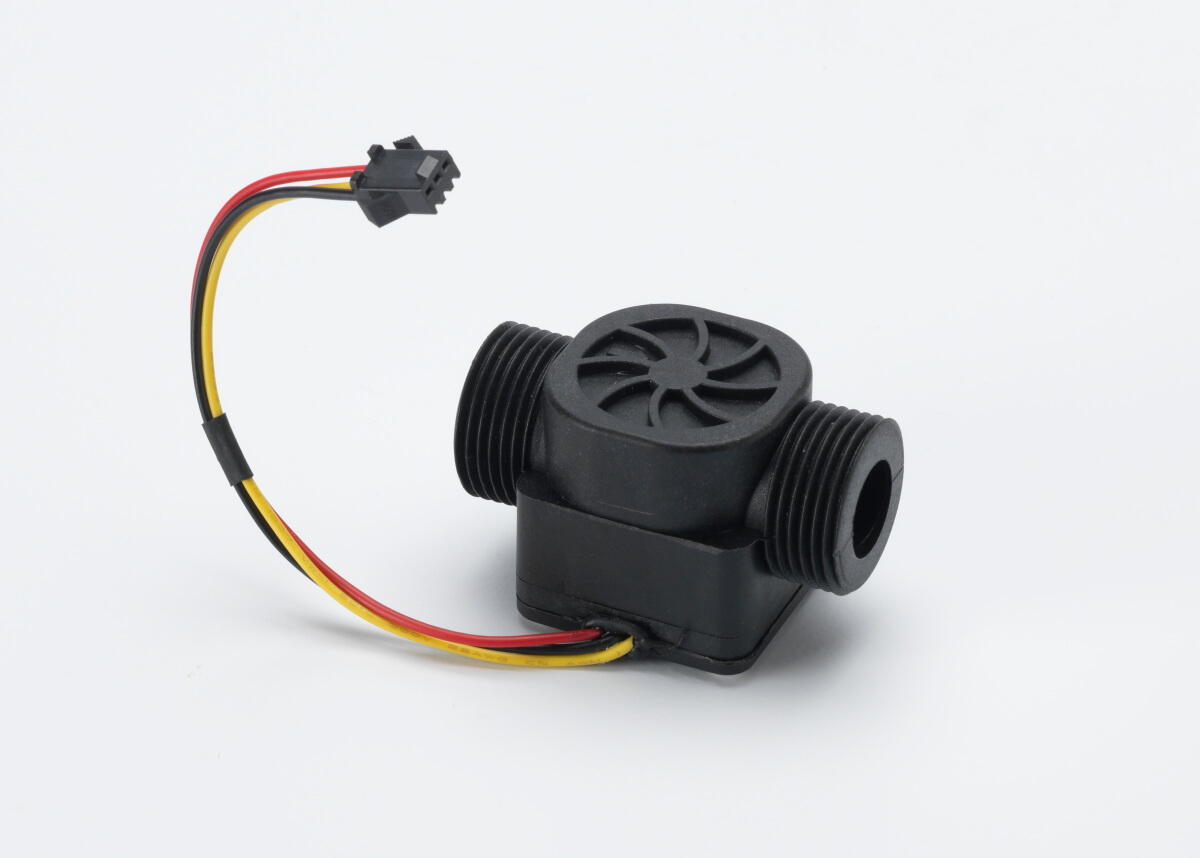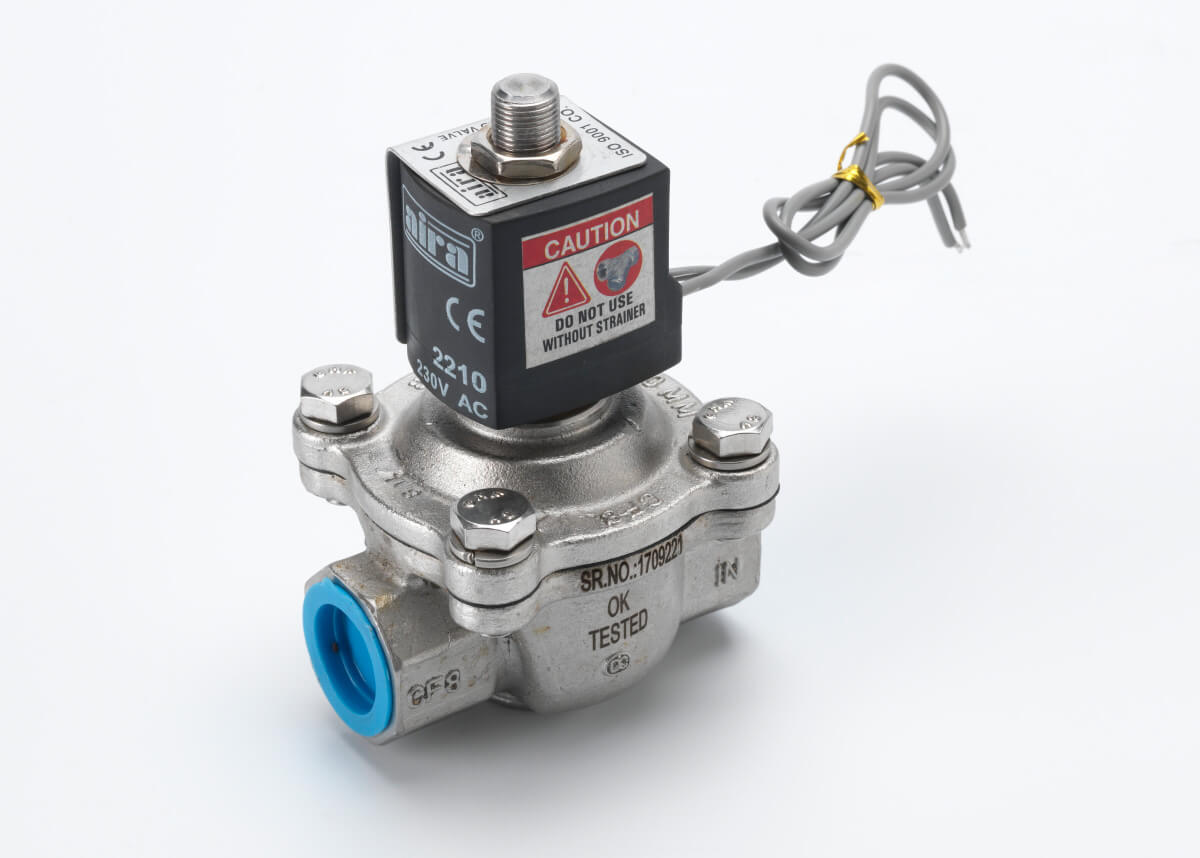 All our products are created through modular designing enabling an easier site service. Products can be customized on site as per client needs. Various exceptional features like vernacular language support in mobile starters, color coated wires, user-friendly colored wires making it easier to use can be found in our products as a result of the client-first attitude and the meticulous analysis of customer needs.
Over the years, Khyatee team has bestowed some extraordinary things on the company…which have become the foundation pillars for the company.
Deep Dedication, Tireless Efforts, Out-Of-Box Thinking and Ceaseless Research.
These aspects are not only our qualities but principles and the path-guiding stones also.
What keeps us going
Value Statement
Focused & Committed to Quality
Khyatee, as an organization, is committed to offer motor safety through its quality products that instill permanent trust in the minds of customers. Our products demonstrate high technological and ethical values which are followed in the production – which are in the interest of the long-term benefits of customers and the industry.
We strive to create flawless products which would serve you efficiently for a maximum period of time. Being an ISO 9001-2008 certified organization for 'In House R &D' does not mean a mere certification, but it shows our core principles through which we try to enhance the products in every aspect including performance, quality and sustainability.
The professional and meticulous production strategies tell the story of strong foundation the company has. Each Khyatee product is an example of extensive and strict quality and performance parameters it goes through.
"Innovation + Experience = Excellence"
Innovation has been our specialty enabling us set new challenges for ourselves and accomplish them successfully. Achieving beyond the set goals has been a tradition for us. Khyatee is a leading name in areas of pump control panels, starters and mobile starters. An aspiration to deliver innovative and user-friendly products works as the driving force for this organization.
Long experience of more than fifteen years enables the organization understand and foster the needs of changing times. We have been the leader in catering the evolving requirements of agro sector all these years. Our products like Mobile Starters are shaping the ways of modern developing agriculture.
Trend Setter Industry Leadership
Exploring new technologies and pioneering path-breaking products takes us towards being an esteemed global leader in the sectors of Digital Motor Starters and Solutions. We are known for unmatched product enhancements giving customers the needed flexibility in terms of practical use, Khyatee has been the trend-setter in the Digital Motor Starters and Solutions industry with its products such as Microcontroller Based Digital Pump Control Panels, Mobile Starters, Hydro-Pneumatic Panels, Bio-Medical Infusion Pumps, RO Panels, Automatic Power Factor Control Panels and so on.
Team of Gems at Work
We believe in team work and acknowledge the efforts our team takes for maintaining the quality and integrity at every stage of production cycle, from R & D to production, sales and packaging. We strictly follow the industry standards which are reflected in all aspects of the organization.
We feel pride to announce that nearly eighty percent of our staff comprises of women who are trained in-house. It has been our deliberate decision to have women employees in order to give them a helping hand. We also have some small production units that are run at our staff's places and at their convenience.
Our value statement tries to confirm our commitment to operate in a professional way that is reliable, efficient, innovative and respectful of the environment as well as the society around while following high ethical values.